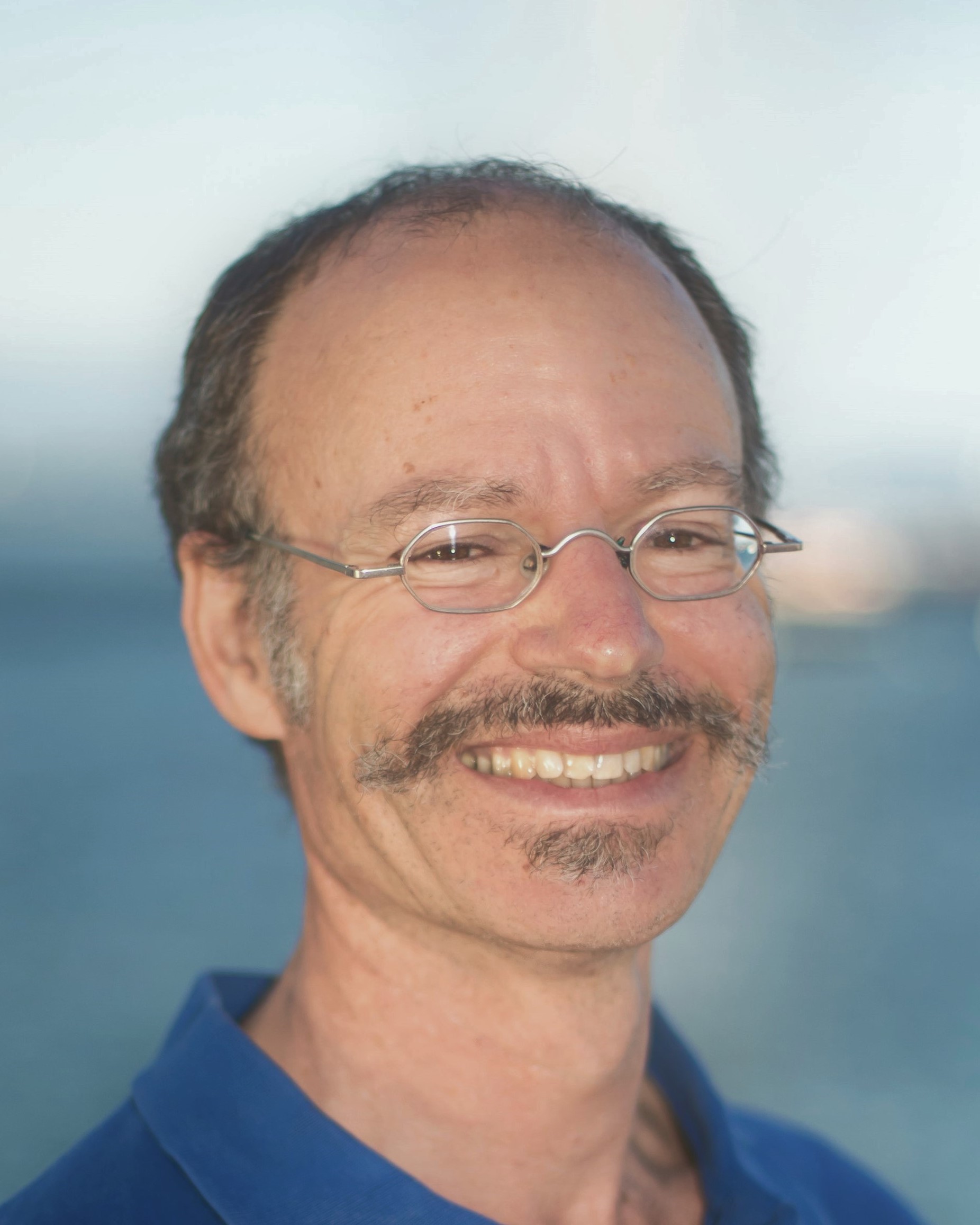 Bertrand Graz
Research Scientist
I am involved in the editorial coordination of a scientific proposal (clinical research project), "Cystic Fibrosis in Africa Network", a collaboration with four project partners in Africa.
I have a PhD in Medicine (with a thesis on traditional medicines for trachoma in the Sultanate of Oman), a master's degree in public health/international health (John Hopkins University, Baltimore), and a certificate in tropical medicine (SwissTPH, Basel). I have had the opportunity to practice in various locations such as Switzerland, India, China, Laos, Palau, Haïti, Mauritania, Guinea, Senegal, and Mali. I also study whether some locally available medicinal or food plants are effective and safe in the treatment of common diseases such as hypertension and diabetes (in cooperation with universities, clinics and research institutes in Geneva, Zurich, Saint-Louis in Senegal, Gondar in Ethiopia and Oxford).
On the Web
Email: bertrand.graz@unibe.ch
Institute of Biochemistry and Molecular Medicine
(ORCID 0000-0003-2839-725X)
Publications
Home treatments alone or mixed with modern treatments for malaria in Finkolo AC, South Mali: reported use, outcomes and changes over 10 years. Graz B, Willcox M, Berthé D, Ardiet DL, Falquet J, Diallo D, Giani S. Trans R Soc Trop Med Hyg 2015;109(3):209-13. PMID: 25595797. doi: 10.1093/trstmh/tru181
Treatments used for malaria in young Ethiopian children: a retrospective study. Gurmu AE, Kisi T, Shibru H, Graz B, Willcox M. Malar J. 2018;17(1):451. PMID: 30518377. doi: 10.1186/s12936-018-2605-x
Traditional medicine (Chapter). Bodeker G, Graz B. In: Hunter's Tropical Medicine and Emerging Infectious Diseases. Elsevier, Oxford, 2019. 
Hypertension treatment with Combretum micranthum or Hibiscus sabdariffa, as decoction or tablet: a randomized clinical trial. Bourqui A, Niang EAB, Graz B, Diop EA, Dahaba M, Thiaw I, Soumare K, Valmaggia P, Nogueira RC, Cavin AL, Al-Anbaki M, Seck SM.. J Hum Hypertens. 2020 Sep 18. doi: 10.1038/s41371-020-00415-1.
Retrospective Survey of Treatment and Outcomes of COVID-19 in the community. Willcox M, Graz B, Houriet J, Becque T, Leonti M, Francis N, Mollica C, Spadaccini S. (2021). European Journal of Integrative Medicine. 48. doi: 10.1016/j.eujim.2021.101905.