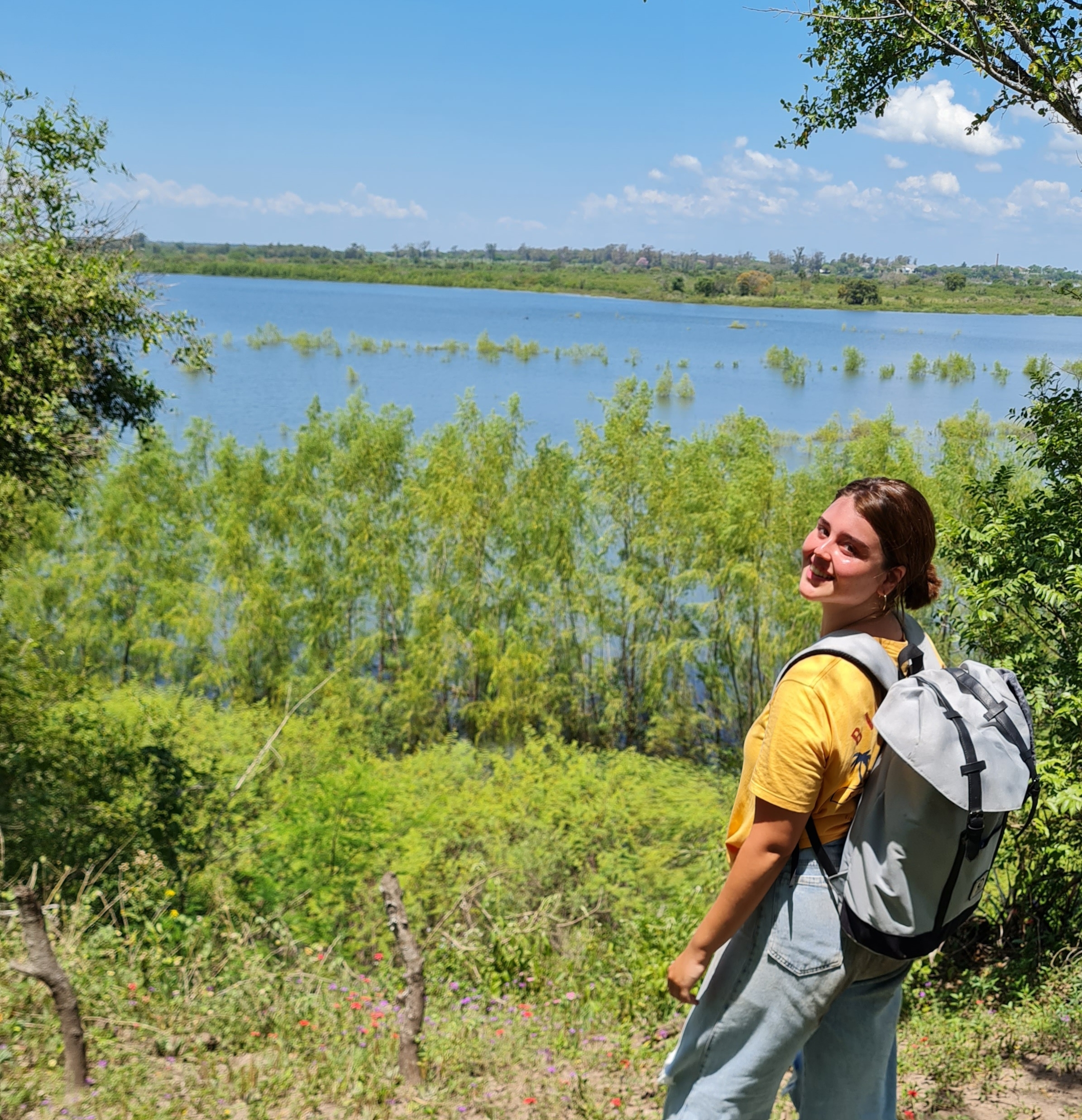 Bianca Ricciardi
Biology Master student
Finally, I can say that I have fulfilled my dream of doing what I love!
I started my studies in biology with an ecological approach, but in the middle of my career, I was diagnosed with a chronic disease. At that point, I began to ask myself how to help people whose diseases still have no apparent cure. Since then, I turned my studies towards human genetics.
Recently, I have researched genes involved in breast cancer to plant antidotes for snake bites. Today, I am investigating new mutations in the TRMP4 gene at AbrielLab.
One of the great goals of my life is to be able to participate in cancer research and become a professional in this field.
On my days off, I cannot avoid getting into the forest or taking the train in an unknown direction. There are still remnants of the areas that I studied, such as ecology and botany. You could say that although I love the lab, the forest is my home.
On the Web
E-mail: biancaricciardibio@gmail.com