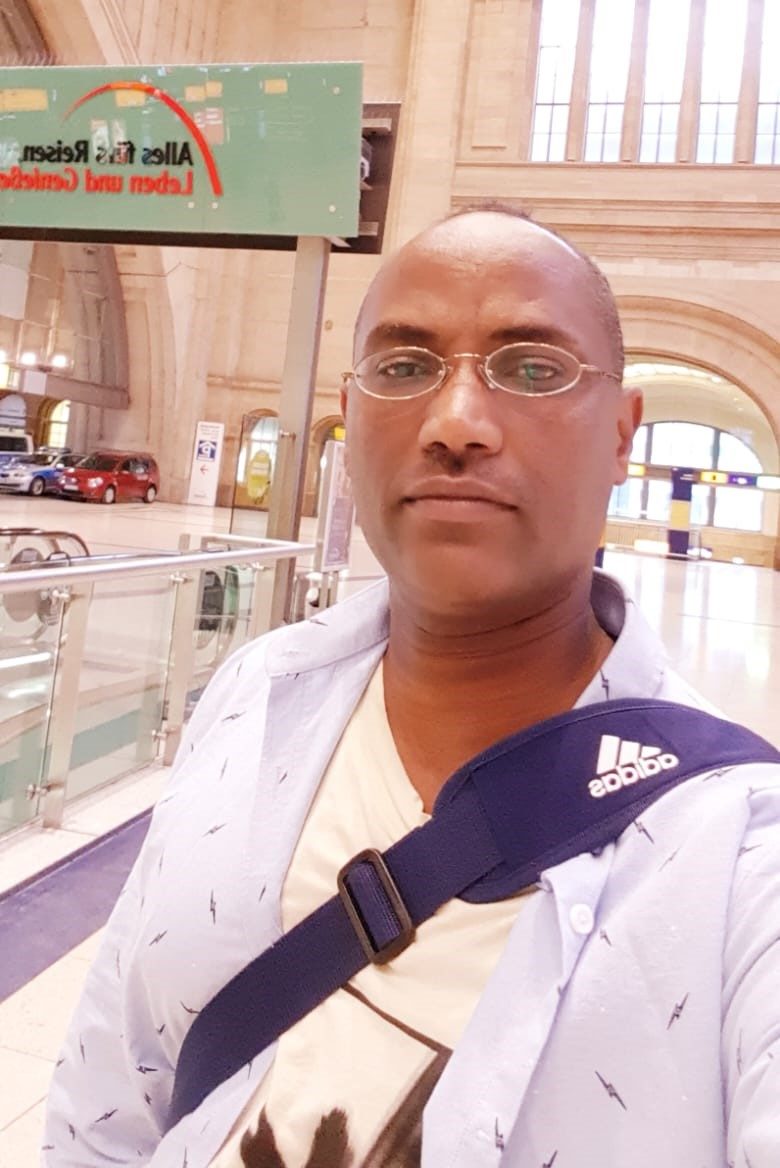 Semere Teklemichael
Master student
I am a Master's student in drug science at the University of Basel, currently doing my master's project at Abriel Lab Group. My research focuses on the «Biochemical and Pharmacological characterization of CFTR genetic variants found in cystic fibrosis patients from African populations».
While very little is known about the prevalence and phenotypic heterogeneity of CF on the African continent, a few variants in the CFTR gene have been recently published. Therefore, our goal in this project is to determine the expression of some variants of CFTR and to test the potential protein rescuing effects of CFTR correctors on these African variants. For this experiment, we will implement some biochemical/pharmacological and molecular methods, such as HEK-293 cell cultures and western-blot techniques.
To find new and better ways to help improve the protein's function in people with CF, we need to learn more about the molecular structure of the CFTR proteins. I am interested in such scientific research to learn about CFTR protein and its genetic variants, especially in the African continent.
In my spare time, I enjoy staying with my family and visiting interesting places. I am also curious to learn new things.
On the Web
E-mail: semere.teklemichael@stud.unibas.ch