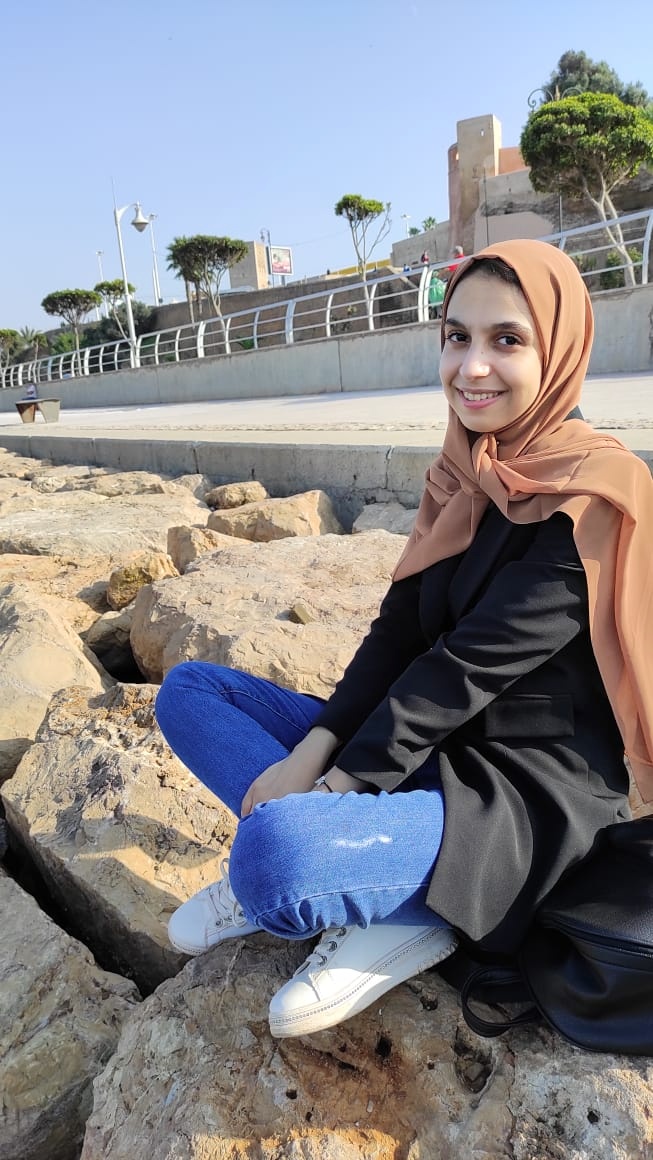 Nada El Makhzen
PhD student
"Challenges are what make life interesting and overcoming them is what makes life meaningful"
I am a PhD student at the University of Bern, with a Swiss Government Excellence Scholarship (ESKAS). My research project focuses on CFTR genetic variants in Moroccan/African Cystic Fibrosis (CF) patients. My goal during my PhD is to nanopore sequence the whole CFTR gene and study the Biochemical properties of the CFTR-identified variants!
CFTR variants of the Moroccan population have been reported to be rare as they may be specific to this population. With the help of the Abriel Group's members, we will try to detect new CFTR variants found in the Moroccan population using Nanopore DNA sequencing technology. The results of this project will help better understand the genetic background and molecular mechanisms underlying CF in North African populations, particularly Moroccan. During this project, I am implementing a variety of molecular and biochemical techniques (e.g. Nanopore DNA sequencing technology, Western blot and patch-clamp experiments).
I am fascinated by research and Science and I am curious and eager to learn new things that I have yet to experience and achieve.
When I am not in the Lab, I like spending time with my family and travelling.
On the Web
E-mail: nada.elmakhzen@gmail.com